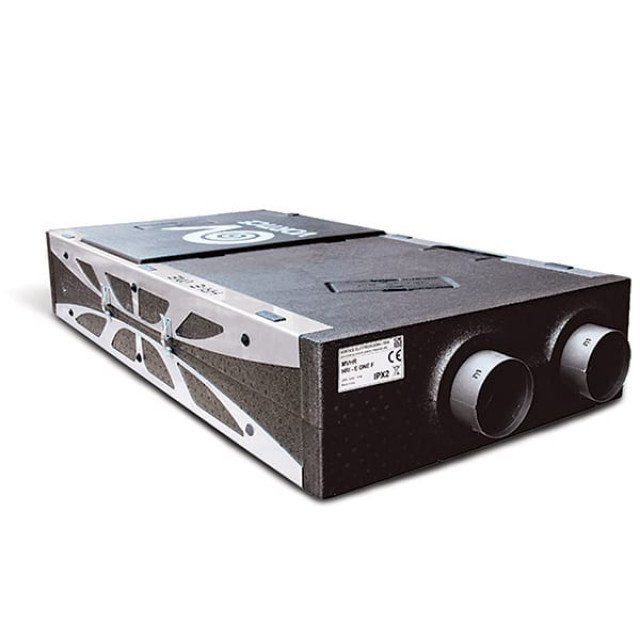 Vortice

Vortice HR-E Range

Heat recovery units for false ceilings

Model: HR-E ONE

Order Code: ALV11216
Vortice Features
Fire-resistant expanded polypropylene enclosure with zinc-coated side plates.
Duct connection ports of nominal diameter 125 mm.
Two Vortice EC brushless motor with shaft turning in ball bearings; 3 speeds, which can be set independently at the moment of installation.
Air flow can be set between 85m3/h and 185m3/h.
Ultra high-efficiency counter-flow type heat exchanger fashioned from moulded plastic (PS).
Vortice automatically activated system is designed to prevent icing of the heat exchanger.
Two F5 filter (alternatively, option of F7 filter on outlet duct).
Thermodynamic bypass.
---
Models
Code
V~50 Hz

W

max

A

max

Max Airflow (m3/hr)

Max Airflow (l/s)

Max Pressure (Pa)

Extract dBA @3m

(max)

Supply dBA @3m

(max)

HRI-E ONE
ALV11216
240
71
0.55
187
52
232
47
44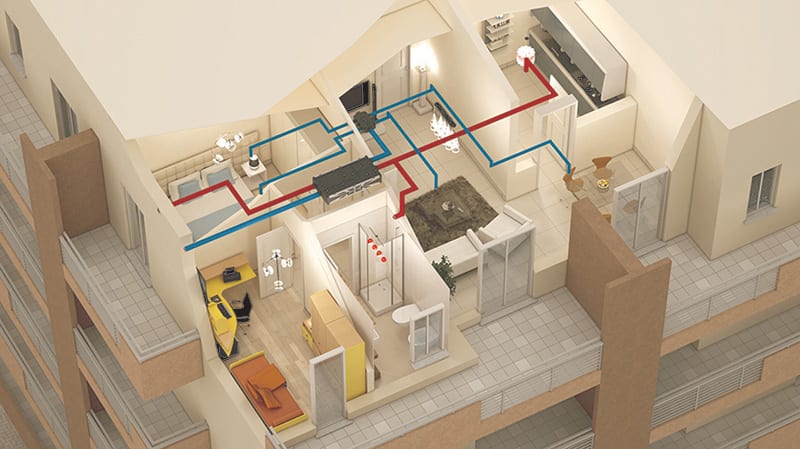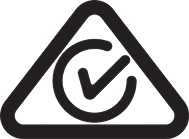 Enquire About This Product