Ventilation Design services
Our services include:
---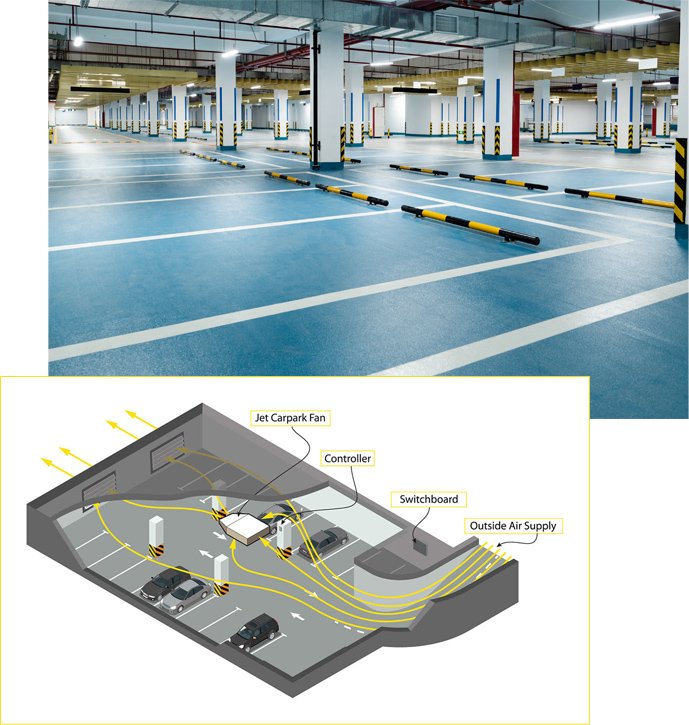 Car Park Ventilation Design
Allvent's professional team offers computational fluid dynamics as part of a complete package and engineered solution to the deemed-to-satisfy requirements for car park ventilation under AS1668.2.
When it comes to airflow, car parks are complex spaces. So many potential dead areas and cul-de-sacs. We work with you to create an engineered solution for your car park.
One that considers your building dimensions, future needs, and regulatory standards.
The process
Forward your drawings and elevations.
Allvent's engineering team will propose a design solution in compliance with Australian Standards.
After which we will talk it through with you.
This first stage is free, and there is no obligation.
If you approve the designs, we will conduct a full Computational Fluid Dynamics analysis. Note this is a fee-for-service.
The final designs include comprehensive product requirements and cost estimates.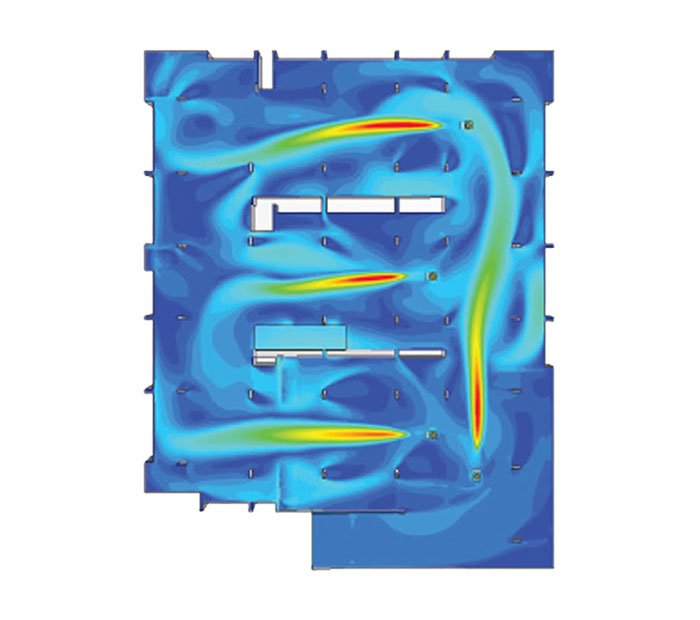 CFD Analysis
We offer in-house Computational Fluid dynamics (CFD) analysis for all our ventilation design services. This analysis simulates airflow around obstructions and objects in a fully enclosed space like a car park.
It can run for days as different scenarios are modelled to deliver the optimum airflow. All the while ensuring the engineered solution is compliant with regulatory standards.
Note this is a fee-for-service though the costs are offset by the savings from Allvent's jet fan solutions.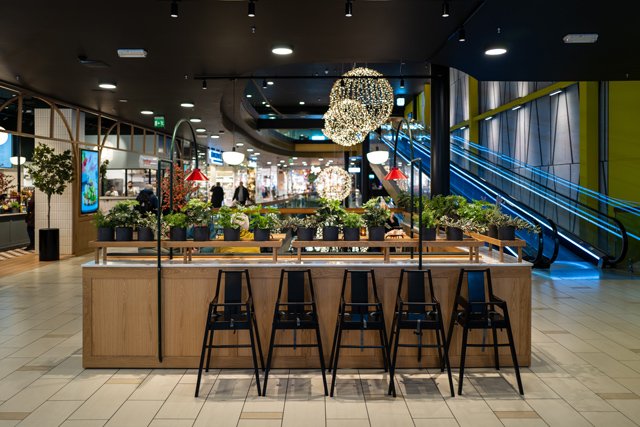 Industrial Ventilation Design
Allvent has extensive experience in designing ventilation systems for use in industrial and commercial spaces. From complete air systems for apartment blocks to air quality and safety exhaust solutions for carparks, commercial kitchens and commercial bathrooms.
Our designs reduce heat, condensation, and keep the air clear of exhaust pollutants. They will also meet the relevant regulatory standards.
Each design is customised to the unique requirements of your buildings.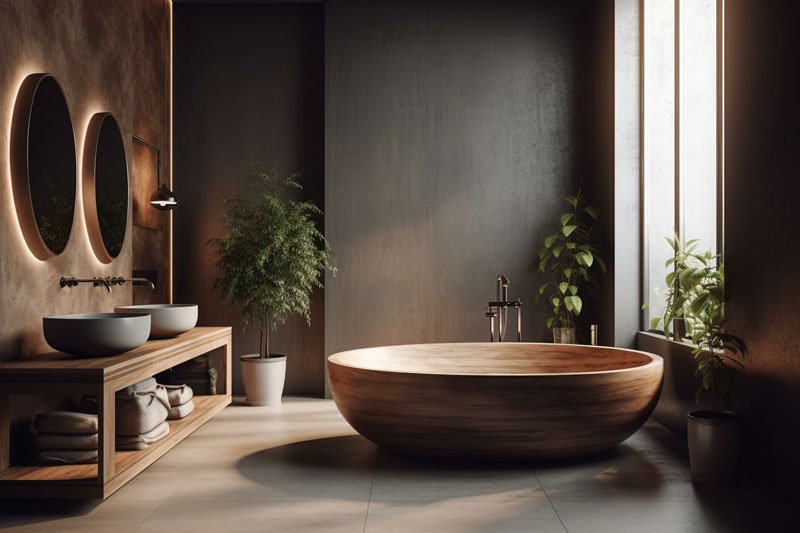 Domestic Ventilation Design
Smart ventilation systems can help create a more comfortable, energy efficient and comfortable home. From heat transfer kits to save on electricity bills, sub-floor ventilation to stop rising damp and mould and effective exhaust systems to remove moisture and pollutants from bathrooms and kitchens.
Allvent also designs attic and roof ventilation systems to keep fresh air circulating and energy bills down.
Get in touch
Let's talk. If you have any questions, call us on 1300 883 544 or fill in our enquiry form and we'll get back to you.